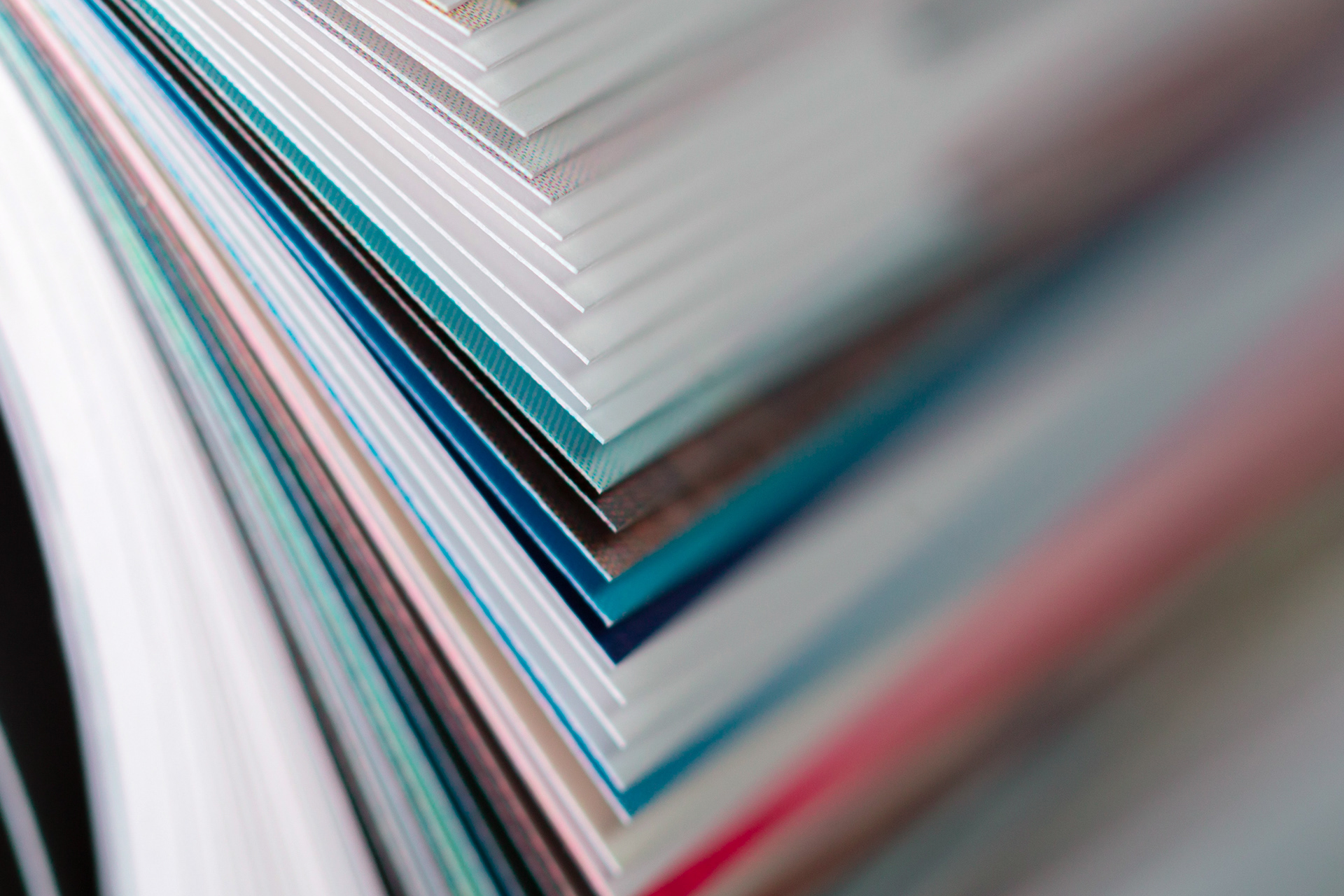 Books
I love designing books, I designed my first book in 2008 a year after I began as a freelance designer, and since then I've designed quite a few but I'm always very keen to design more.
The key to creating a successful book is in the planing and structure. I have a good network of specialist book printers who I work with and an excellent proofreader to call upon should the project require it.
Magazines
I've worked on and created artwork for monthly Magazines and Newsletters, one of which I worked on for four and a half years.
Setting up the first edition is key to the success of a publication. It is at this stage that all of the paragraph and character styles, master pages, colour palette and general feel of the publication are set, so that month in, month out, future editions also has a consistent appearance to the previous editions.
Newsletters
When creating a newsletter I use a similar approach to creating a magazine. The first page is normally different from a magazine as a magazine has a cover.
A newsletters first page is normally an editorial page with stories and content from the publication.
Initial design is treated in much the same way as creating a magazine, where styles, colours, and pages are all designed and approved before the first edition. Then when the newsletter is created it's just a case of populating the content into an existing layout.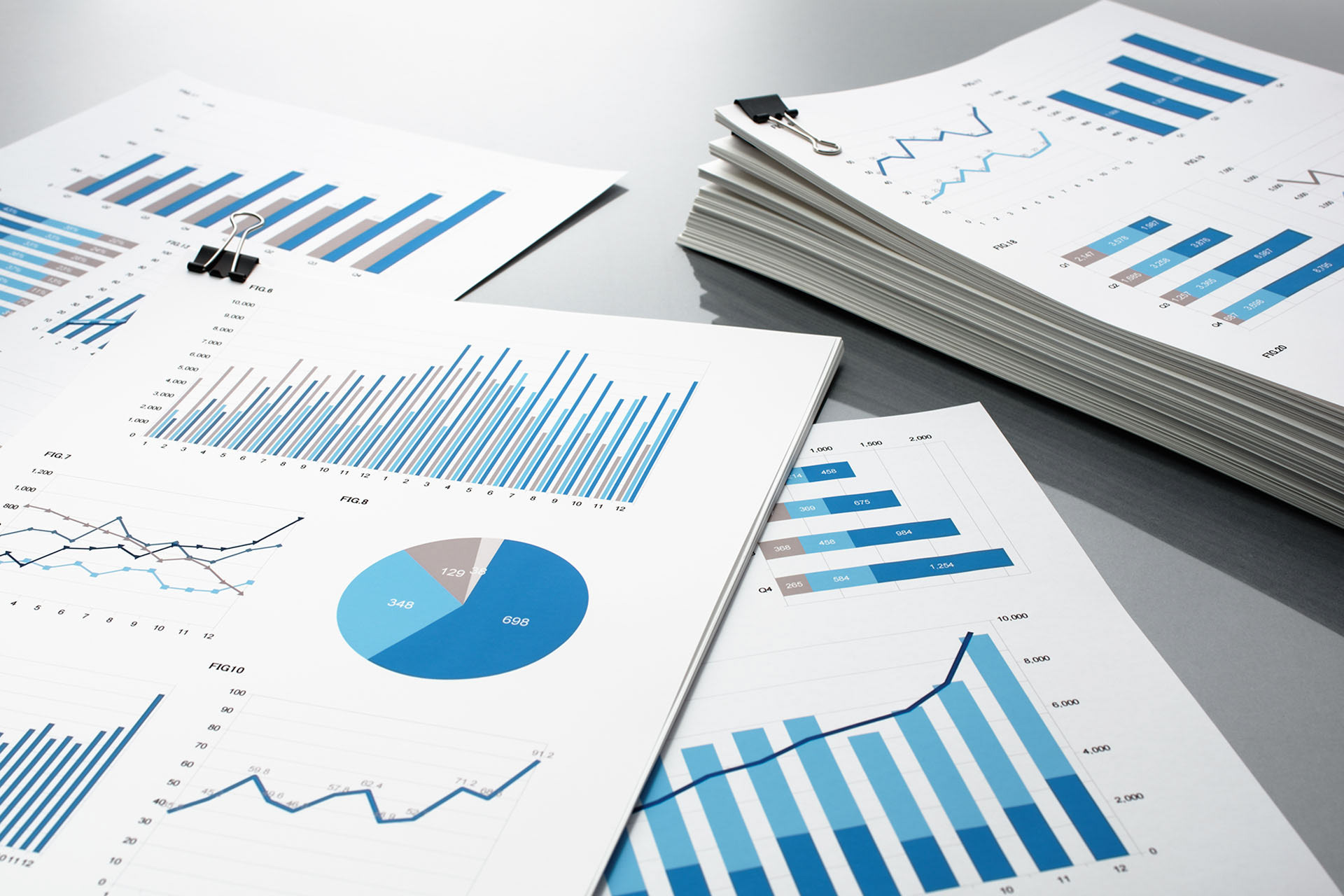 Reports
Reports don't have to be boring, in fact, I love working on reports as there's a real opportunity to introduce energy and excitement into them by including photos, infographics, colourful and tasteful colour schemes, page sizes that are a little from the norm (we could make it square or very long, or very wide) and an attractive and functional layout, giving the reader a publication that they'll not be expecting, but instead exceeds their exceptions.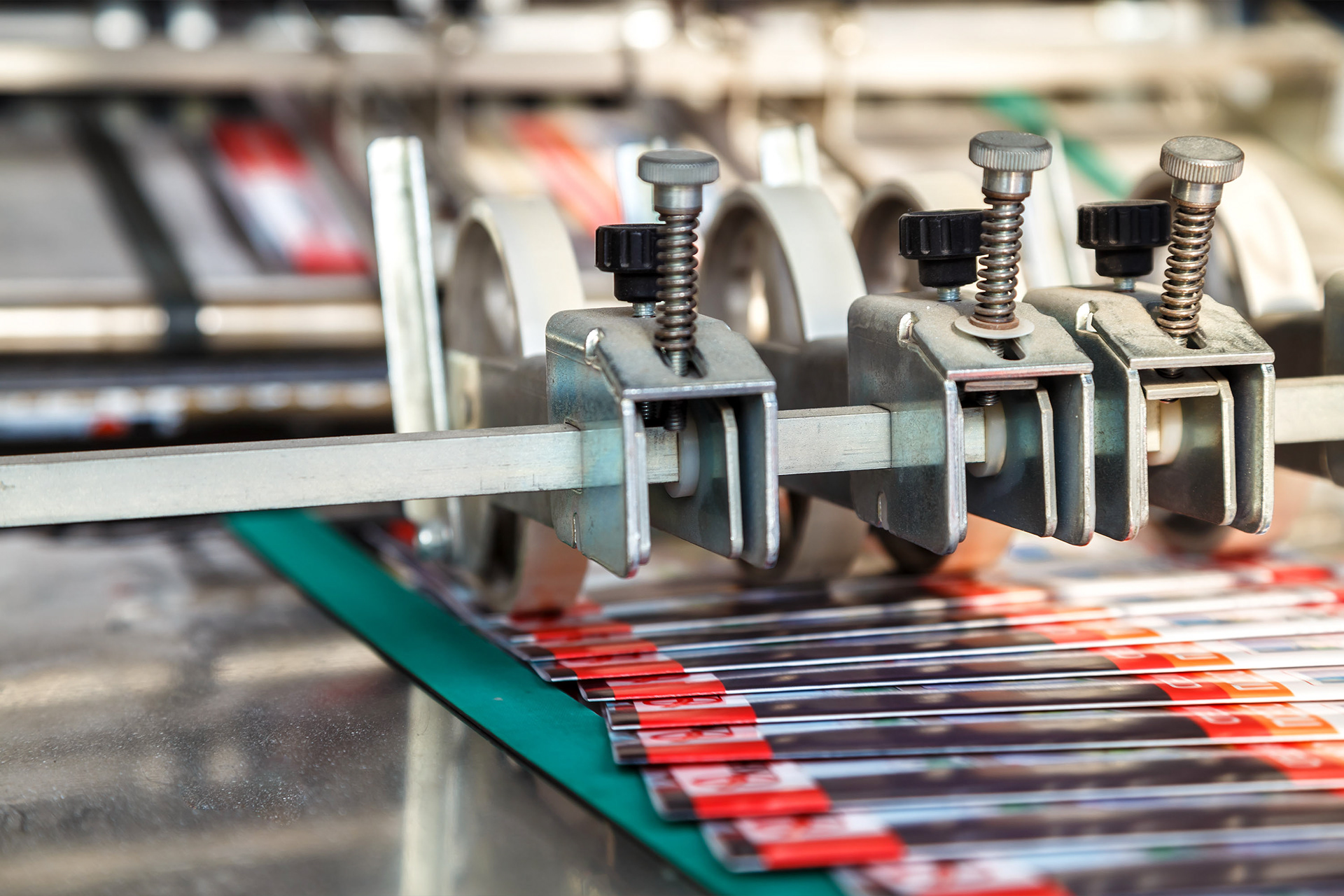 Brochures
There are a few different sizes and formats for brochures, and I design and can organise the printing of them all. Whatever you need I can organise it creatively and cost effectively to get it printed.
I have access to a large image stock library through Adobe Stock in order to keep the design and artwork looking unique.
Flyers and Posters
Flyers and posters, can vary in size from A3 or above, down to A7 in size. I can design and print whatever is needed and however many are needed from 1 to 100000+.

As with my other design items, any stock images used in the artwork are included in the price, no hidden costs, and with posters and flyers I aim to have a turnaround time of four working days from getting the job to it arriving with the client (based on design approval first day, two to three days for print).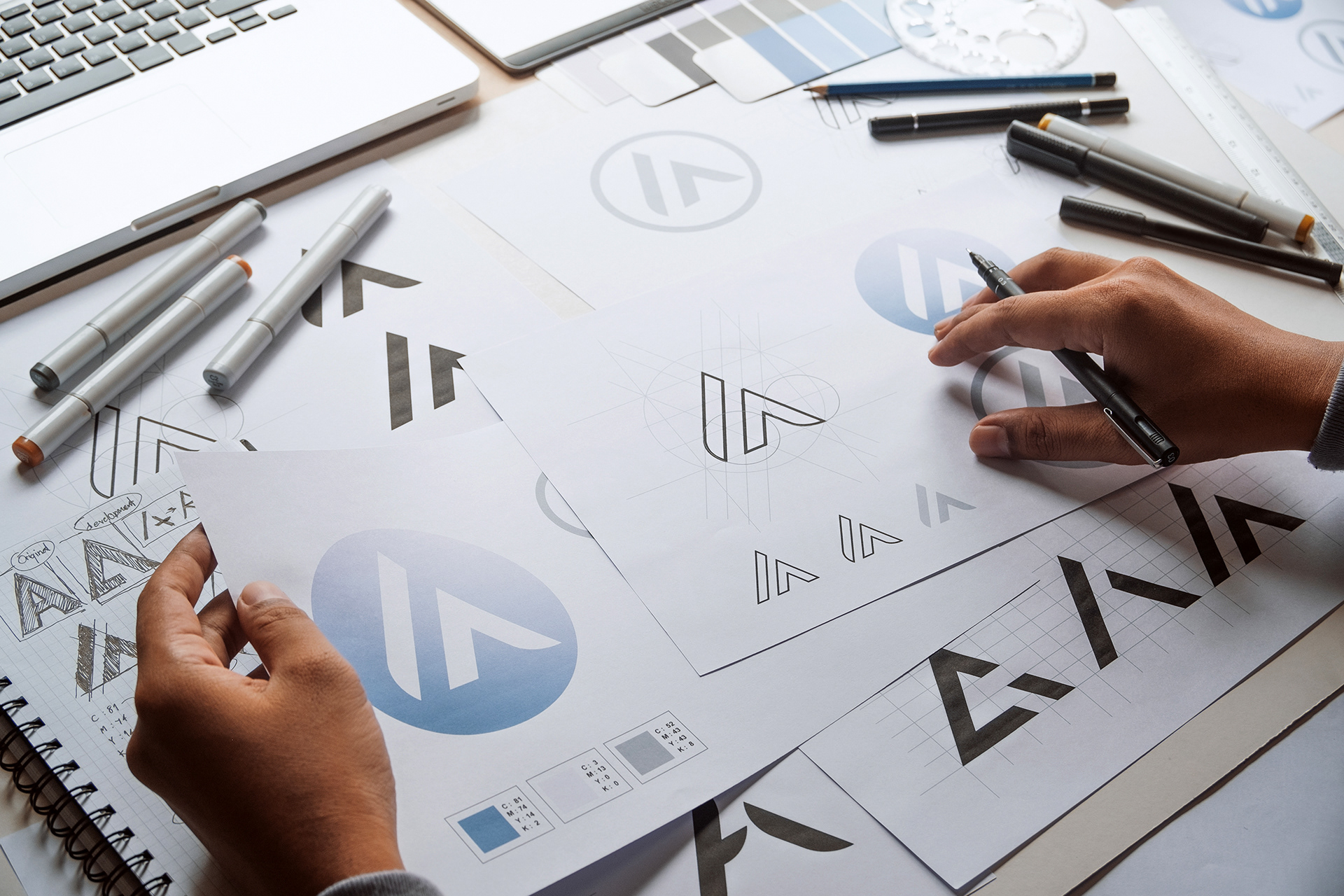 Logos 
Logos are such a personal thing, they help customers identify with your business and are seen as a trust mark.
There are different levels of logos, from very simple logos that take a few hours to more complex and in depth logo creations that can take a few weeks.
While you are getting a logo why not get stationery at the same time. If it's all created at the same time I can discount the stationery design and print.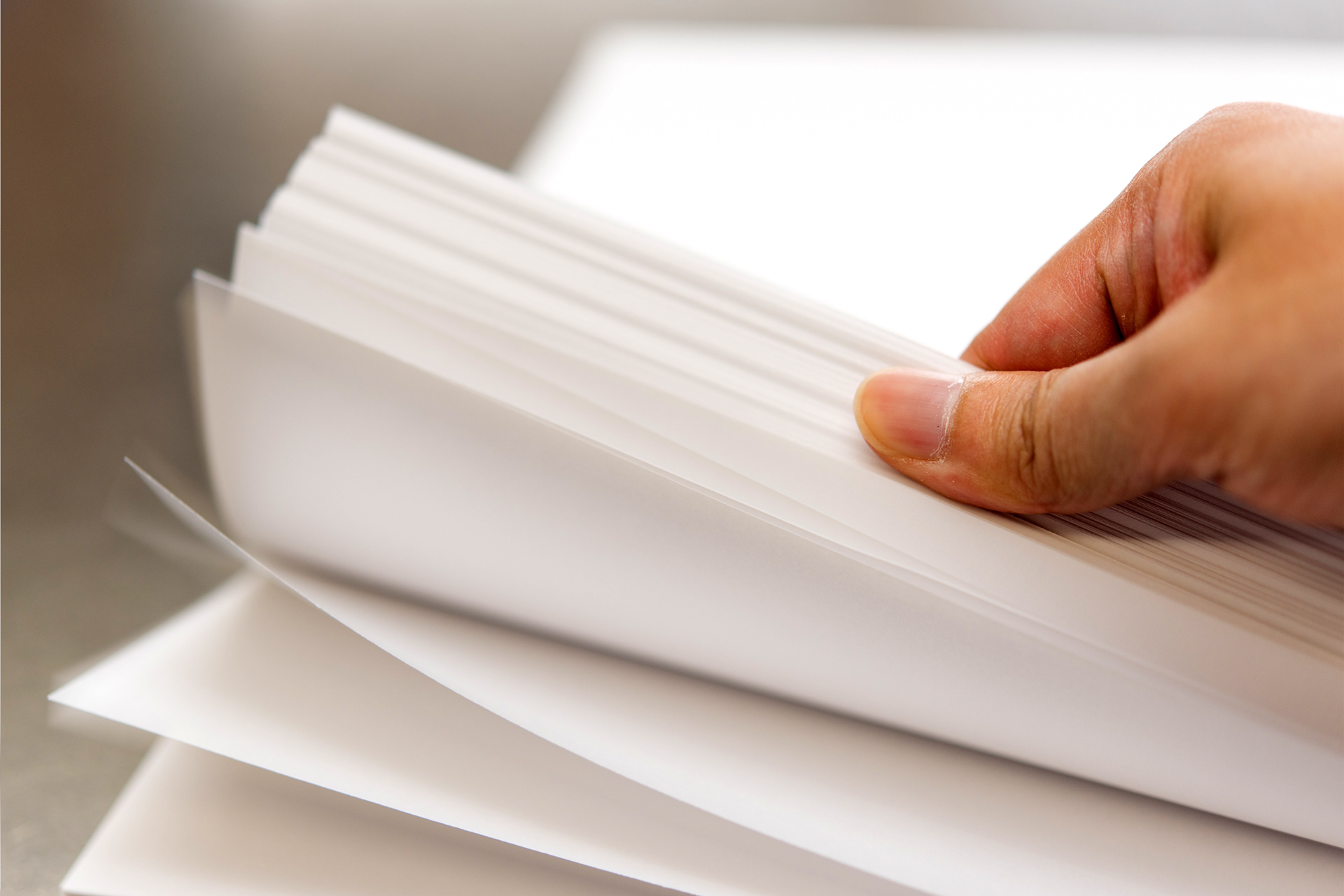 Stationery
First impressions mean everything and in business this normally means making and leaving a great impression with effective stationery, business card, letterhead and compliment slip.
We all meet so many people that it's sometimes hard to remember names let alone telephone numbers and emails, that's where professional stationery makes a statement and helps you get remembered.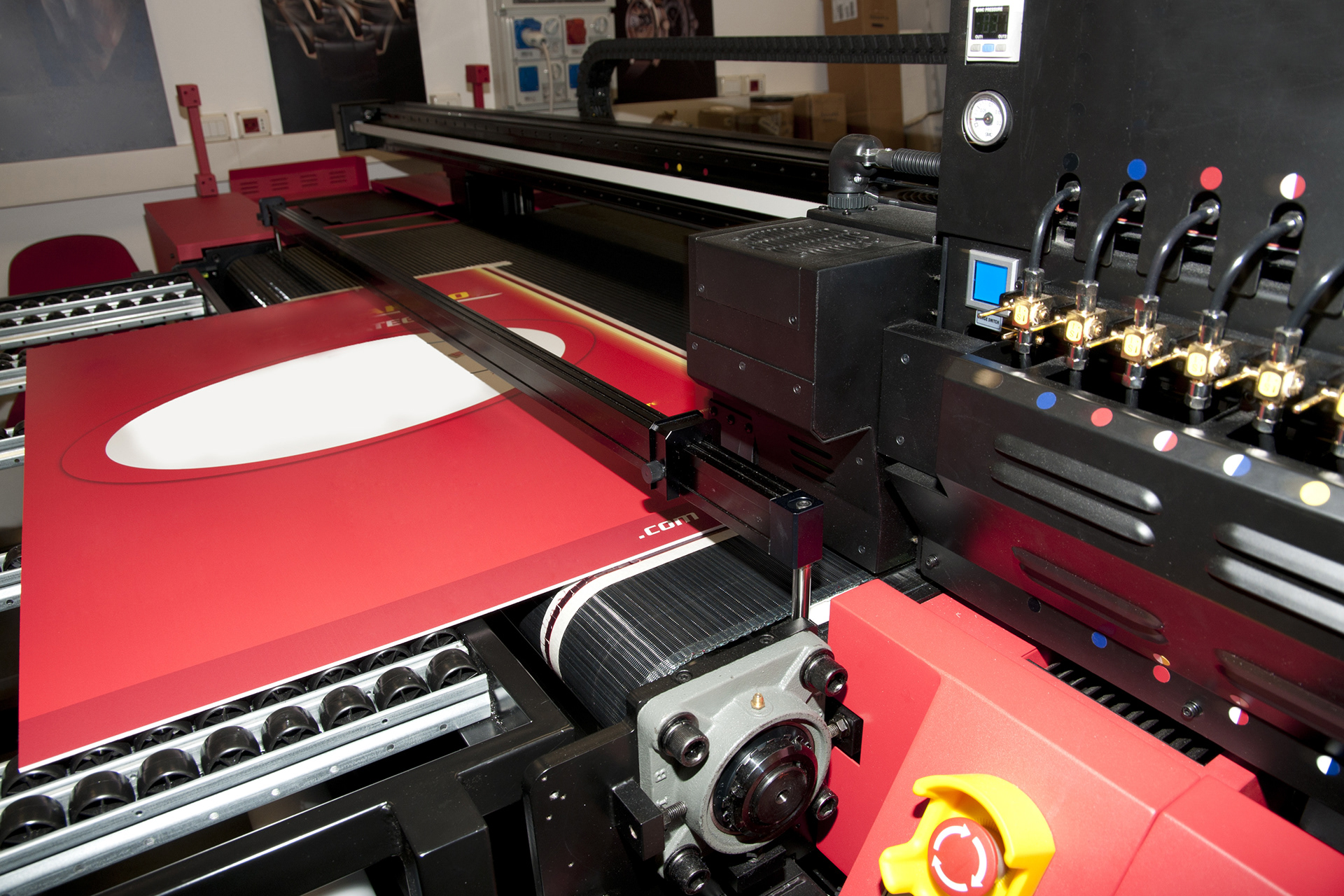 Banners and Displays
Banners are so useful for exhibitions, setting behind a table at an event or maybe for having in the office for visiting clients to see. They'll help you stand out from across a crowded room.
They used to be very expensive but in recent years the price has come down considerably. I can design and get these printed for less than you would think.